PROFESSIONAL BIOGRAPHY: 
Image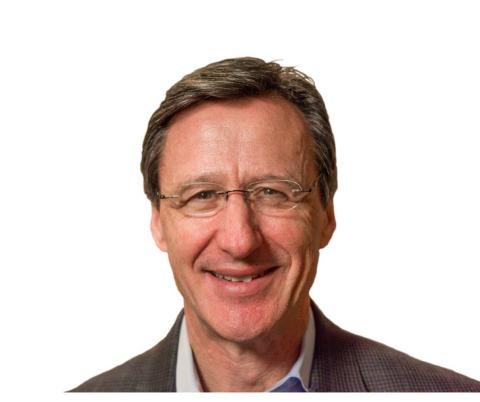 DAN KOSCH 
As Co-CEO of IMPAX Corporation, Dan imparts the knowledge sales professionals need to succeed in a business environment that commoditizes everyone and everything. In fact, he and IMPAX Co-President Mark Shonka wrote the book on it. Entitled "Beyond Selling Value - A Proven Process to Avoid the Vendor Trap", Dan's coauthored book is a business bestseller and was named to the top 40 books of the year by Business Book Review.
Dan is a leading authority on direct sales, sales leadership, sales consulting, and training. His expertise is valued by the world's leading sales organizations such as Microsoft, 3M, IBM, Pfizer, Dun & Bradstreet, and American Express. As a thought leader, he is regularly called upon to author articles, speak and consult with public and privately held companies worldwide.
Dan is a seasoned sales professional and he practices his profession every day, managing his own sales team and selling his own services. In essence, he practices what he teaches. Dan has been Co-President of IMPAX Corporation since 1991. Prior to that, he worked at IBM where, over his 10+ year tenure, he held a number of sales and sales leadership positions.
Dan has a bachelor's degree in Marketing from the University of Wisconsin-La Crosse and a Master's in Business Administration from the University of Minnesota Carlson School of Management. His education also includes executive education through the Harvard Business School, "Leadership St. Paul" through the St. Paul Chamber of Commerce, and the University of Minnesota Master's Forum.
His community involvement includes the Delta Sigma Pi professional business fraternity as well as coaching in youth sports. In addition, Dan is involved in his faith community and with his alma mater, University of Wisconsin-La Crosse.
Download Dan's Bio