PROFESSIONAL BIOGRAPHY:  
Image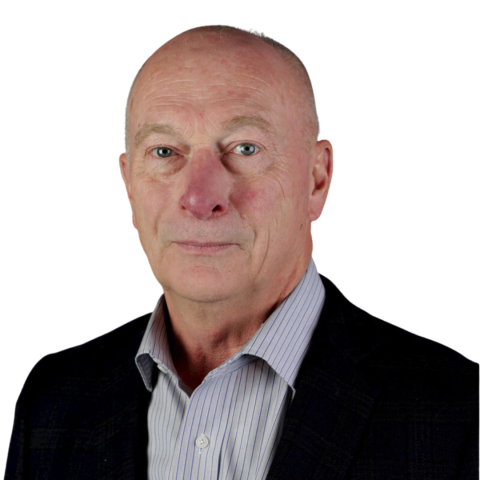 MIKE BROWN 
Mike Brown is a Principal with IMPAX Corporation. He is recognized in the areas of selling, strategic account management, sales management and leadership, and sales consulting.
His background consists of over 35 years of direct sales, sales leadership, and sales consulting experience. This experience covers industries including high technology, telecommunications, healthcare, utilities, printing and publishing, financial services, professional services, and manufacturing. Mike has also consulted with sales executives in several leading companies throughout North America, including; Symantec, Jostens, GE Healthcare, Microsoft, DHL, First National Bank of Omaha, VW Finance, Petro-Canada, American Express, Con Edison, ADC Telecommunications, Halo Recognition, ITA Group, Nalco Ecolab, Masco Cabinetry, AT&T Canada, Volvo, Mack Trucks, Availity, and Press Gainey and WestJet Airlines.
Mike has taught and consulted with organizations of every size from both the public and private sector and has facilitated sales and management training workshops for a wide variety of clients.
Mike has been associated with IMPAX since 1991. Prior to joining IMPAX Corporation, Mike had a successful career in the Telecommunications industry, as the Vice President of Sales, Ontario Region at Sprint Canada as well as holding several Senior and Middle Management positions during his successful career with Unitel/AT&T Canada.
Mike received his Bachelor of Arts degree with a Major in Commerce and Economics from the University of Toronto in 1977.
Download Mike's Bio