PROFESSIONAL BIOGRAPHY:  
Image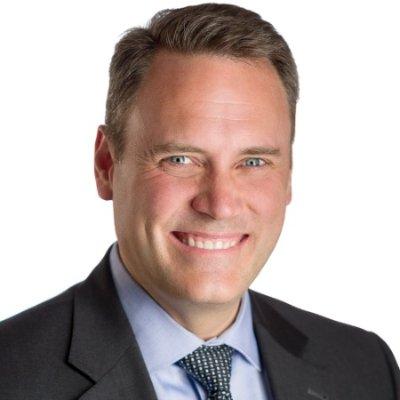 TONY ENNIS 
Tony is Vice President, Business Development and Principal with IMPAX Sales Performance, a nationally recognized sales consulting and training organization and a consistent Selling Power "Top Sales Training Company" awardee.
Tony's sales leadership & consulting career spans more than twenty-five years with companies such as Jostens, Orange Tree Employment Screening, and Thrivent Financial.
Through nearly twenty years at Jostens, Tony held multiple sales, marketing, and leadership roles including general management responsibility for Jostens college business unit, where he led a dramatic performance turn-around. The Jostens college division transformed from negative profit contribution to becoming a performance leader within the company. To enable this turn-around, Tony led the team to embrace a values-based culture, adopt financial discipline, deliver innovation to the market, and sell with a consistent, customer-focused process.
At IMPAX, Tony is responsible for business development, client delivery, and the development of the IMPAX strategic alliance network. He is passionate about the opportunity to accelerate the success of Sales professionals around the world.
Tony lives in suburban Minneapolis. He enjoys spending time with his family, golfing, attending live music events, and is an avid Minnesota sports fan.
Download Tony's Bio